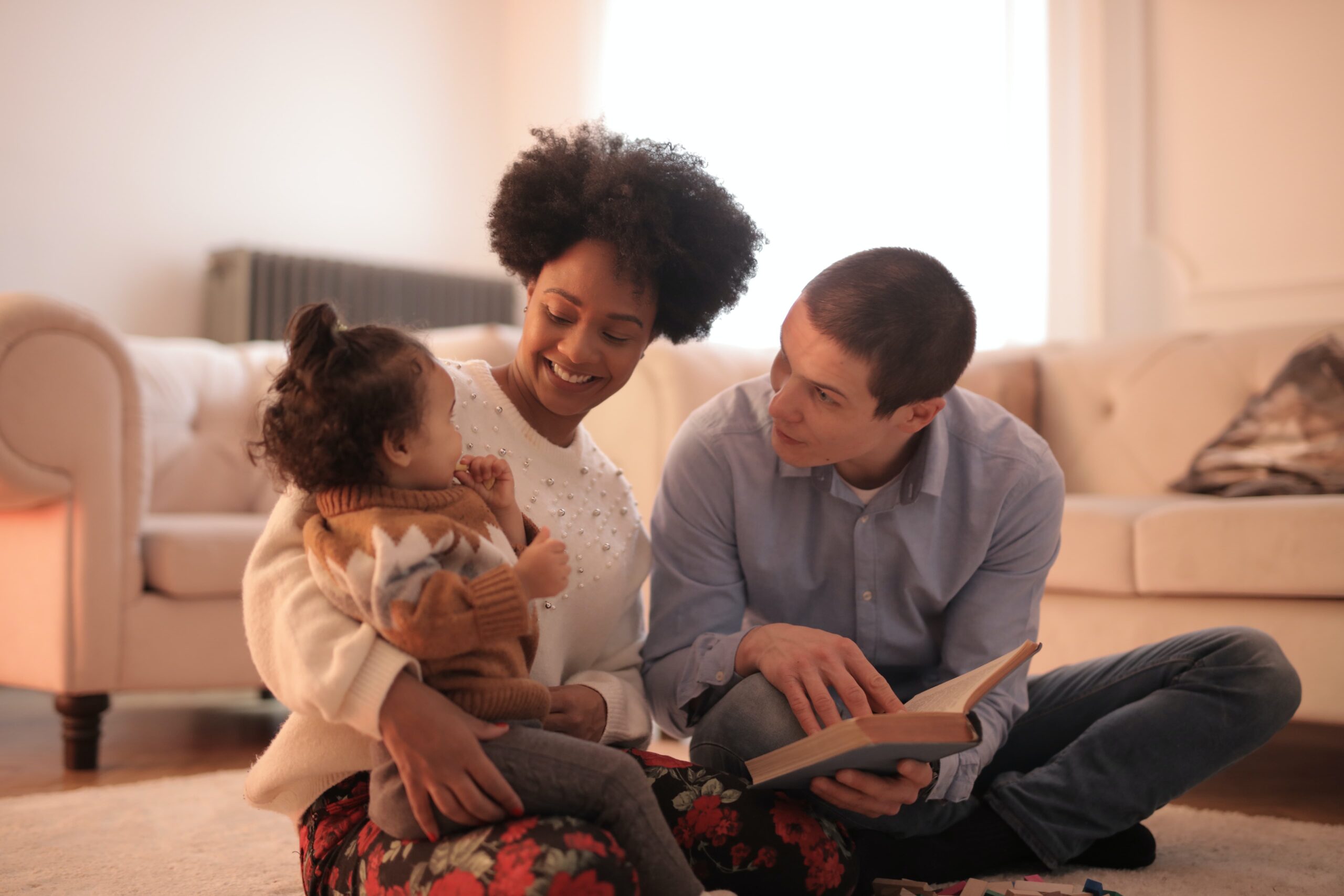 Cost and value are among the most important factors for potential home buyers when considering whether to build a traditional home or purchase a manufactured home. It is no secret that manufactured housing is one of the most affordable options here in America. In fact, according to the Manufactured Housing Institute, manufactured homes cost about half of traditional homes – $55 per square foot to traditional home's $114. But, while manufactured homes are well-known for their affordability, there is a common misconception that they are lower priced because they are of lower quality. This could not be further from the truth, and there are many logical reasons why manufactured homes offer these substantial savings to buyers.
Quality at a Lower Cost
A few of the reasons manufactured homes offer cost savings include:
Shorter completion times. Manufactured homes are built faster than their traditional counterparts, so there is an inherent saving on labor costs.
Lower land cost when placed in manufactured home communities.
Lower property tax rates than traditional homes.
In addition, manufactured homes offer the following cost benefits.
Materials Savings
When you purchase a Nobility Home from Prestige Home Centers, we order and use only what is needed to create your home, so you are not stuck paying for materials that we do not end up using. We build from a select group of floor plans, meaning we can standardize our operations and accurately predict exactly which materials we need for each project. Our spacious manufacturing facilities allow us to buy materials at a cost-effective price and then can store any excess. We can buy materials in bulk and pass those savings on to our customers.
No Construction Delays
Our indoor building facilities allow your home to be constructed while remaining protected from the elements, which means your home's manufacturing process can continue no matter the weather outside. On the other hand, traditional homes built exposed to weather conditions are subject to any resulting construction delays and higher costs due to the project extensions needed for completion.
Factory Direct Pricing and Quality Control
Nobility Homes owns Prestige Home Centers, and this partnership allows us to pass factory direct savings to our customers. We are able to ensure quality control as your home is being built. When you build a traditional home, mistakes can add considerable cost and time to your build, but we are able to see errors immediately and correct them in a timely manner. So, you enjoy cost savings but also the assurance that your home arrives on your land in optimal condition for you and your loved ones.
All-Inclusive Features
With manufactured housing, as with a traditional home build, you are able to pick out your wanted features before the home is built. However, with traditional site-built homes, you will likely be encouraged to add costly upgrades along the way. Because of the efficient home selection process at Prestige, you know before your home is built what features you will have so there is less temptation to add other features after the contract is signed and construction has begun.
Experience the Difference in Savings – Not Value
Manufactured homes offer many cost savings, but not at the expense of value. Rather, these savings come from our processes and manufacturing capabilities. When you choose Prestige Home Centers, you can rest assured that we are committed to helping our customers get the most quality for their money. When we first meet with you, we help you determine your budget and stay within it, while getting the most functional, beautiful home possible for you and your family. Contact us today to experience how our passion is your satisfaction!