If you are searching for affordable housing options, you might be wondering if a manufactured home is right for you. You may already know that manufactured homes are one of the most affordable options, but perhaps, you've also heard misconceptions that are making you hesitant.
Rest assured that you are not alone in these questions.
Cathy was just like you once. She was looking for a new home to call her own, and after careful research, she decided to move into a manufactured home. Having lived there for several years, Cathy now knows the many benefits of manufactured homes. She's come to share her story and answer the question "Why choose a manufactured home?"
Manufactured Homes Are So Convenient!
One of the initial factors that interested Cathy in manufactured homes was the cost. "A manufactured home was just so much cheaper than your traditional homes. It definitely made them an attractive option." With easy financing options, Cathy was able to purchase a home of her own.
"What I didn't know was how convenient living in a manufactured home is!" Cathy soon learned that by choosing a manufactured home, she was also saving money in other areas of living. "My insurance is lower, I don't pay nearly as much taxes, and I rarely have to worry about maintenance or repairs."
Cathy now has more time and money to spend doing the things she loves rather than worrying about her home. "I couldn't believe how much I was able to save after the move. I was able to buy a new car, and I even got to travel to my dream vacation spot!"
Customize Manufactured Homes to Fit Your Lifestyle
"I did have some concerns when I was looking into luxury manufactured homes," Cathy admitted, "I wanted a porch and hardwood floors in my new home, and I was afraid I would have to give that up."
What Cathy learned is she didn't have to compromise on any aspect of design. Prestige was able to customize her house into her dream home. "The first time I set foot in my new home I thought for sure something would not be to my liking, but I was wrong. It was awesome, and I love it!"
One of the most unique benefits of Manufactured Homes Cathy discovered was she could choose any land that best suited her lifestyle. "There were so many locations to choose from. I could purchase my own space or even live on my family's property. A manufactured home community ended up being the best choice for me, but I was surprised at all my options."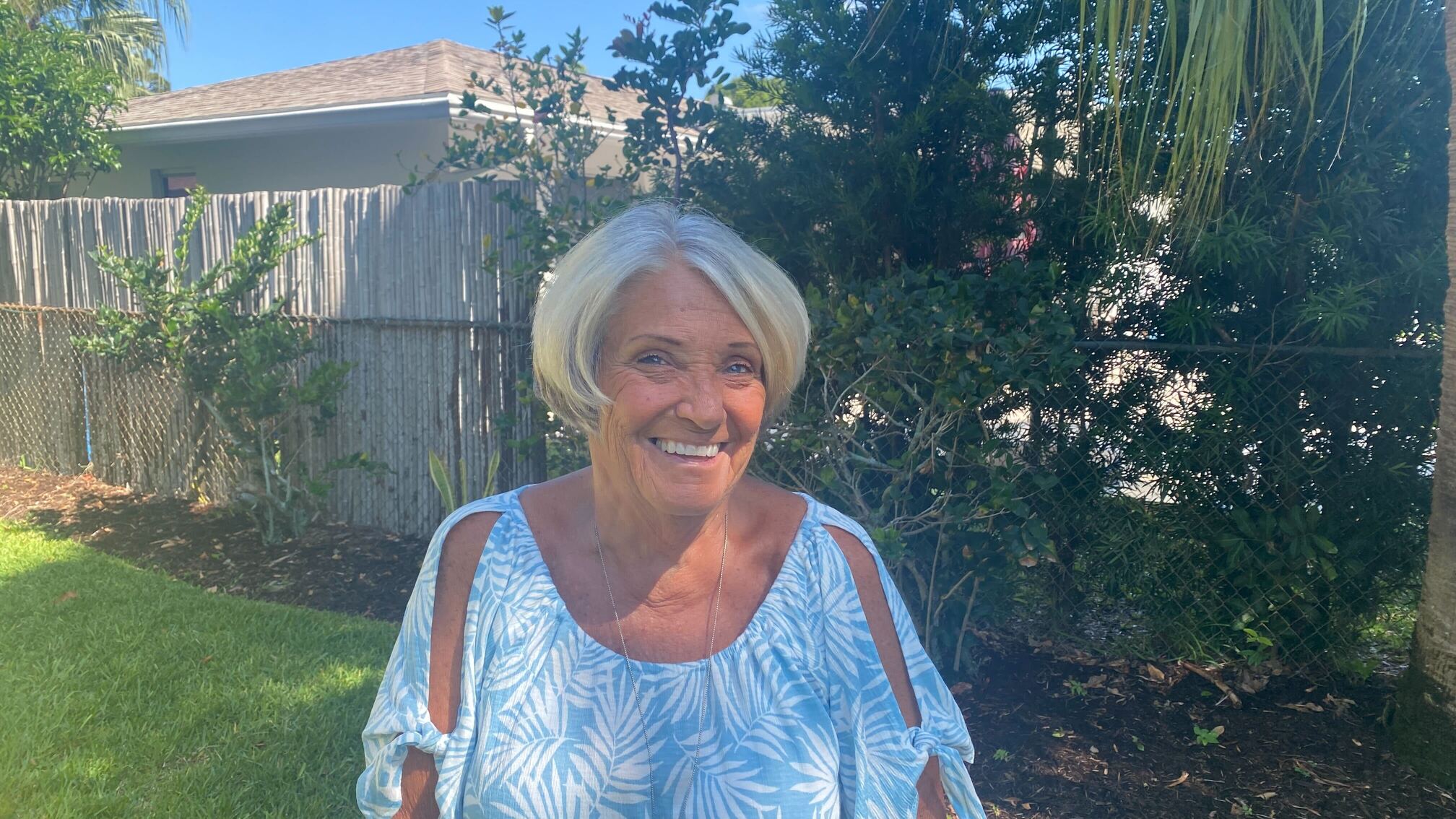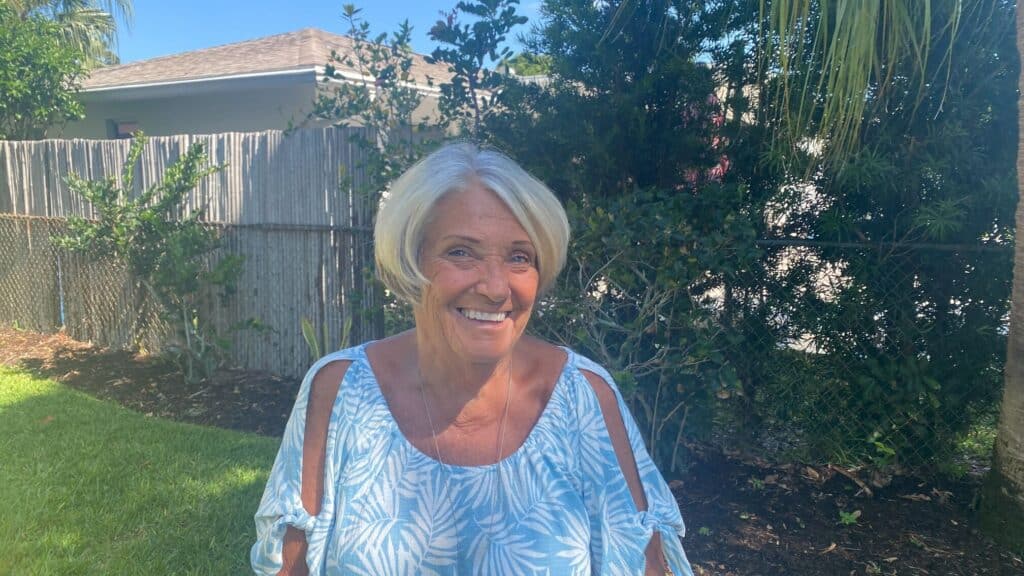 Embrace Community When You Choose a Manufactured Home
"You always hear all these stereotypes about 'trailer parks.' I must admit, they scared me a bit when I decided I was going to move to a manufactured home community. But now that I'm here, the community is so welcoming and friendly!"
Any of Cathy's concerns were quickly eased when she moved in. She decided to go with an all-ages welcome community rather than a 55+ community. The children of the community love Miss Cathy's baking, and her neighbors enjoy catching up with her while she walks her dog.
"There's so many families and children here along with us older folks. At least once a month, there's some social activity going on- whether that's a barbeque or swimming at the community pool. The people here have definitely made me feel at home."
Discover the Benefits of a Manufactured Homes with Prestige
If any of Cathy's story resonated with you, we can help you achieve your own success story. Cathy chose our team of experts when purchasing a luxury manufactured home, and Cathy isn't our only satisfied customer. One of our more recent customers had this to say about their experience:
"Thank you so much to Prestige Home Centers for making the whole process smooth and easy from start to finish. They kept me updated and well-informed throughout, from dealing with the financing company to updating me regularly on the progress of construction, permits, and delivery. Always answered my calls and emails. No stress. It was a pleasure working with them and would highly recommend it!"
Contact us today to get started finding your dream home!
*This story is based on Cathy's and other real customer experiences and Google reviews